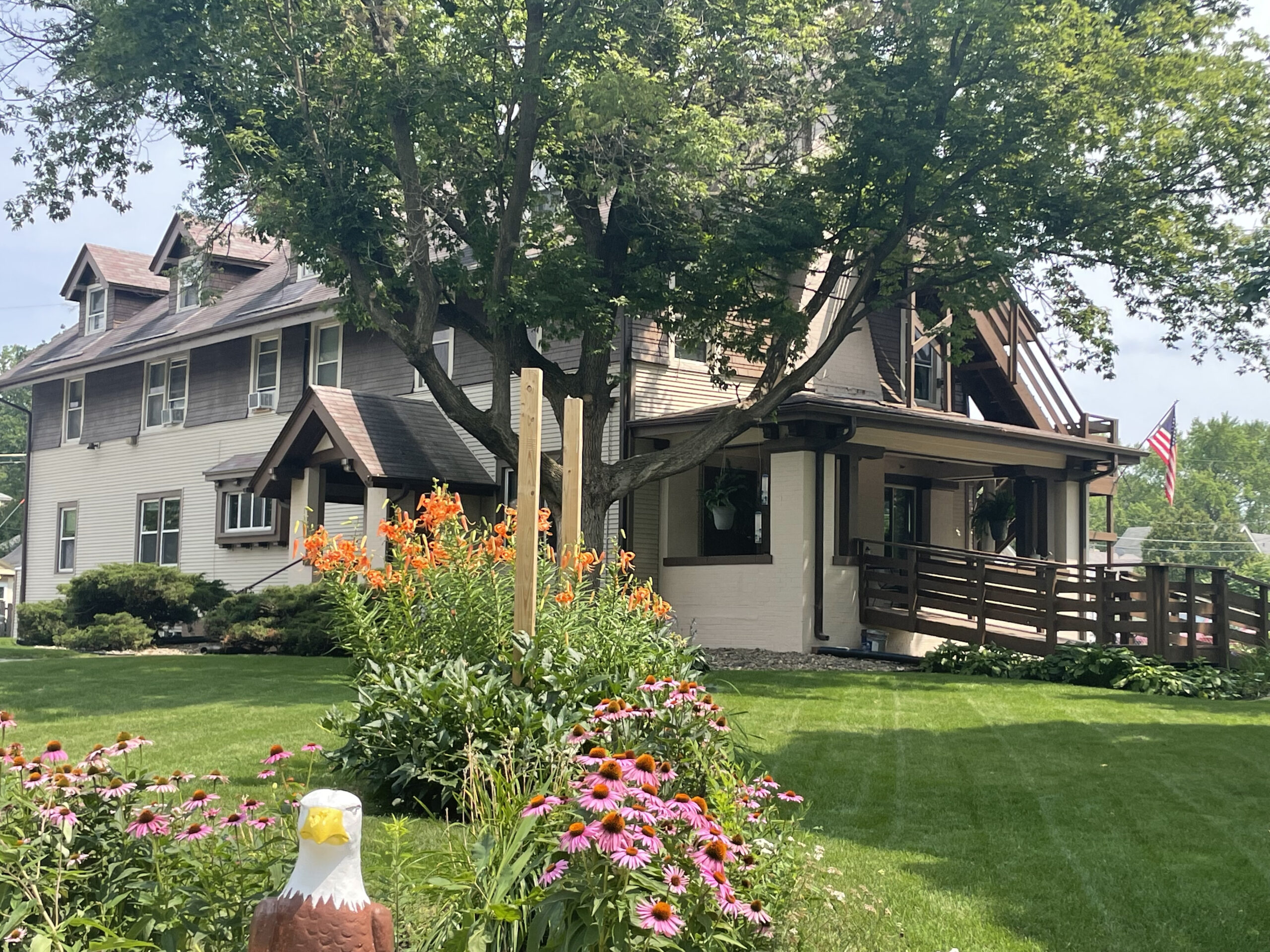 What We Do
Harbor of Hope is a non-profit and charity recovery house, located at 3650 Cottage Grove Ave, Des Moines, Iowa, that strives to provide men coming from prison, jail, the streets, treatment, or other programs with access to resources in the Des Moines area and to foster fellowship within the recovery community. We accept men without financial means get to a position where they are able to help themselves. Our goal is to connect clients to resources in the Des Moines area while being provided safe, sober housing.
Harbor of Hope works hard to provide a home that cultivates growth, mutual respect, and camaraderie. We have developed a Lifetime Recovery Program and through that have built strong relationships with providers in the community to ensure our residents have access to the best resources available. Many men have built a firm foundation at the Harbor of Hope that enables them to rebuild their lives at home, in their career, and in their community.
Read our clients' testimonials to learn more about the impact our program has had on their lives.